Are you getting ready for the most important day of your life? Your wedding day! But have you thought about the one thing that will make or break your special day? Transportation! A luxurious, comfortable, and big car is not just a mode of transportation, it's an experience that will elevate your wedding day to the next level.
Arriving in Style
Imagine arriving at your wedding ceremony in a sleek and shiny luxury car, feeling like royalty as you step out of the car to the awe of your guests. A luxury car will not only make a grand entrance but also set the tone for the entire day and make it a truly unforgettable experience.
The Comfort Factor in a Luxury Car
A luxury car provides a level of comfort that is unmatched by any other mode of transportation. The bride will be wearing a heavy wedding gown, and the last thing she wants to worry about is feeling cramped in a regular car or taxi. A spacious interior and plush seating will ensure that the bride and groom are comfortable throughout the day, allowing her to relax and enjoy the moment.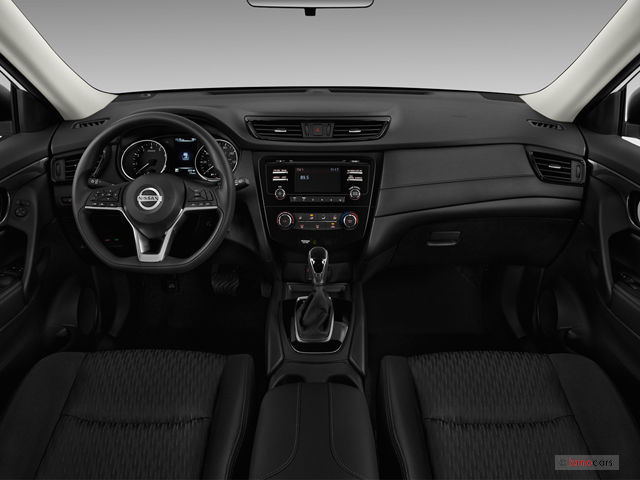 Stunning Wedding Photos with a Luxury Car
But it's not just about comfort; a luxury car can also make for some stunning photographs. The sleek lines and shiny exterior of the car will make a great addition to your wedding photos and will be a lasting memory of the special day.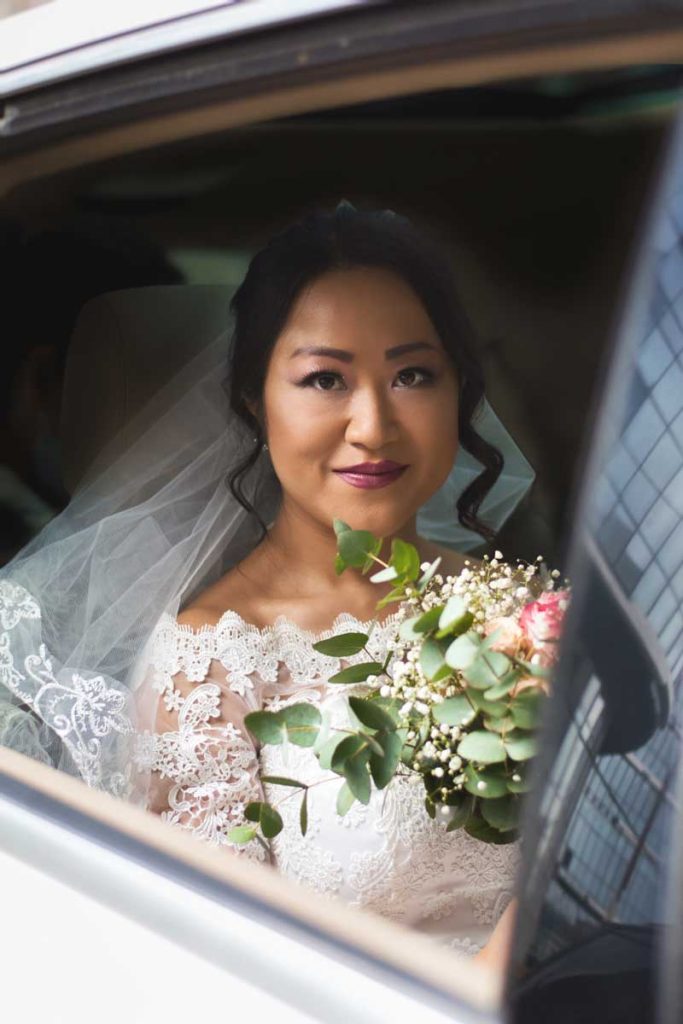 Reliable Transportation
Lastly, a luxury car provides a reliable transportation for the wedding party. A professional driver ensures that the bride and groom arrive on time and safely to their destination, without any worries about traffic or parking.
Conclusion
As you can see a big, comfortable luxury car is an essential element of a wedding day, especially in Tbilisi or other cities of Georgia where there is a lot to appreciate on your way to the location(s). It adds a touch of elegance, provides comfort, creates lasting memories and ensures reliable transportation. So, make the ultimate statement on your special day, add a luxury car to your photography package and elevate your wedding experience to the next level. Trust us, you won't regret it!
Want to book a luxury car for your wedding?
Contact us and hire a luxury car with a driver for as low as $70 a day.