I can't say enough about how professional you are and the quality of work that you provide. I was so pleased with my session and final photographs, that I will continue to use you in the future.
Absolutely loved my photos! The photographer's creativity and patience made the session enjoyable. Surprisingly affordable too. Highly recommend this service!
Narges Ghafari
2023-11-25
I had the most phenomenal experience during my portrait photo session with Artmakers Studio in Tbilisi! The photographer's skill in capturing the essence of the moment was beyond exceptional. From the stunning backdrop options to the guidance throughout the shoot, every aspect was handled with utmost professionalism and creativity. The attention to detail and the ability to bring out the best in me truly made this session remarkable. The resulting photos were breathtaking; they exceeded all my expectations! I highly recommend this service to anyone seeking a remarkable photography service. Thank you for an outstanding session—I'll cherish these photos forever!
Alireza Mohammadi
2023-11-24
It was a great photo shoot experience. The photographer did his best to create the best portraits patiently and kindly. I highly recommend the team. I believe they are the best photographers in Tbilisi, Georgia.
I am very satisfied with my new photos 😍😍😍 Professional photographer and patient, I really enjoyed working with them, There are so many good photos that It is not easy to choose at all😇😅
Akram Bassaerian
2023-09-28
You are so professional dear Mehdi! My brother's wedding was in heavy rainy day in Georgia and you and your team did your best to register memorial beautiful moments for my family and friends patiently. I really appreciate your efforts and highly recommend you.
Rezvan Basaerian
2023-09-28
با دیدن عکسها و کلیپ زیبا و پر از احساس اشک در چشمانم جاری شد ممنون از اقا مهدی و تیم خوبشون که لحظات قشنگی و برای عزیزانمون و ما ثبت کردند🥰🥰👍👍
Amir Basaerian
2023-09-28
گروه فعال و پر تلاش خیلی زحمت کشیدن تو اون بارون خیلی سخت بود با اینکه تصادف کردن ولی باز خودشونو رسوندن و کارشون خیلی خوب انجام دادن .👌👌👌
YOUR SATISFACTION
IS OUR MISSION
Our clients love our art, and we're proud of it! The Google reviews we get are full of 5-star ratings, and our customers are thrilled with the photos and videos we deliver. We use top-of-the-line equipment and stay updated with the latest trends and techniques to ensure that your moments are captured with the utmost professionalism and creativity.
Don't just take our word for it though – see what our happy clients say on our Customer Client Love page.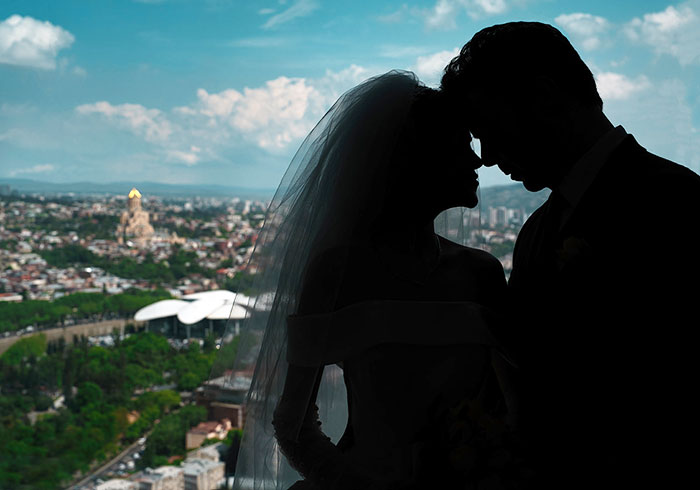 WHAT WE DO
As masters of our craft, we stay up-to-date with the latest trends and techniques in the industry. Our photographers are experienced and creative and make sure every detail is meticulously preserved.
Our videographers skillfully curate cinematic masterpieces, ensuring that every second of your wedding day is encapsulated in a compelling narrative. With a keen eye for detail and an unwavering commitment to quality, our editors bring your love story to life, infusing it with the perfect soundtrack and seamless transitions.
Adding a touch of innovation, our drone pilots capture breathtaking aerial footage that showcases the beauty of Tbilisi's landscapes, complementing the romance and elegance of your wedding day.
What are you waiting for? Contact us for free consultation.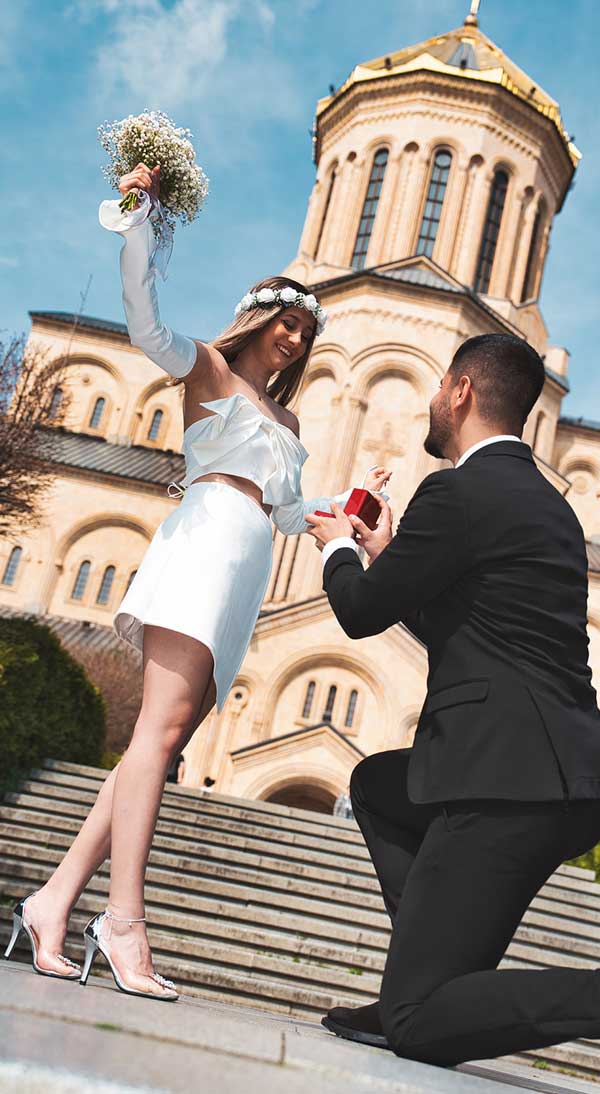 WEDDING
Celebrate your special day with the wedding photos that you'll treasure forever.
GRADUATION
Capture success. Graduation photography that immortalizes your achievements with pride.
ENGAGEMENT
Celebrate your pure love with our captivating engagement photography.
EVENT
Our event photography captures every moment, making them unforgettable.
HEADSHOT
Professional headshots that impress. Elevate your corporate image with our top-notch service.
Real Estate
Stunning real estate photography: Elevate your listings with captivating visuals that sell.
FOOD
Capture mouthwatering culinary creations with our food photography service in Tbilisi.
CHILD
Capturing childhood magic. Let's preserve your child's cherish moments.
MINI
for a quick photo session
Our basic package in a single location which offers you the flexibility to make the most of your time. With 20 edited photos in a one-hour photo shoot, we ensure every precious instant is preserved beautifully, giving you timeless memories to treasure.
STANDARD
for most scenarios
With three hours of coverage at two locations, you'll have ample time to express your unique story. We make sure every detail is documented with unlimited photos.
PREMIUM
for all-day events
You get unlimited photos taken all day long at any location(s) you choose. We'll have two photographers to capture every moment, even behind-the-scenes shots. This is our most comprehensive, cost-efficient and feature-rich package.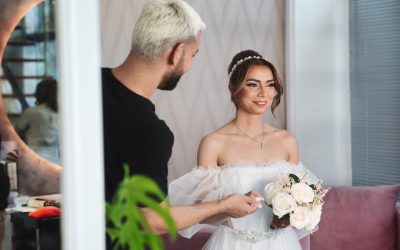 Reza from Iran marries Nooshin from Canada in beautiful Tbilisi, Georgia. Their wedding photos, after the official marriage, were taken by the photography team of Artmakers Studio.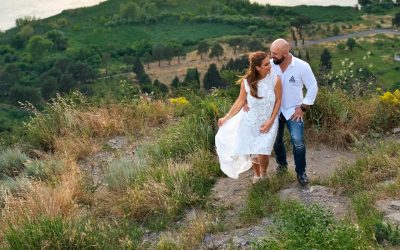 Dahlia who wanted to surprise her husband with a trip to Georgia on his birthday called from Dubai and booked a 3-hour photo session in beautiful Tbilisi. We visited the beautiful Rike park in the...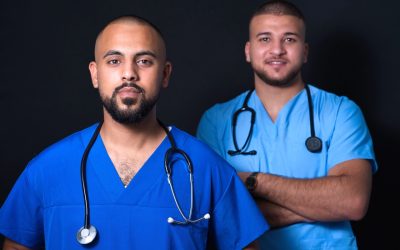 When Mohammad called us to book a graduation photo shoot, we didn't think their photos would come out so cool. Here are some of them from inside the hospital and surrounding environments.
LOCATION
Based in Tbilisi, Georgia
Available countrywide: Tbilisi, Batumi, Kutaisi, Sighnaghi, Telavi, Zugdidi, etc.
OPENING HOURS
Mon-Sun: 8 AM – 11 PM
WhatsApp Support:  24/7