WHO WE ARE
We are Tbilisi's highest rated photography studio, where unforgettable moments come to life through the art of visual storytelling. Our team of highly skilled professionals, including photographers, videographers, editors, and drone pilots, is dedicated to capturing your most cherished memories with great skill and creativity in different parts of Georgia: Tbilisi, Batumi, Kakheti, Kutaisi, Sighnaghi, etc.

Dear Mehdi, I am really happy that you preserved the best day of our life with your art.The photos and videos were amazing ، Thank you Mehdi and Maryam for the beautiful photos and your attention and patience. You are kind and friendly. I wish you the best. I hope to see you again. Now we can cancel Plan B 😄🙏
Mehdi and Maryam are the best photographers, I'm super happy with their job, they are really nice, professional and always capture the best images!their attention to detail and positive attitude makes you feel welcomed and comfortable .This has been my first time working with them .Mehdi has been a fantastic Photographer to work with. In each detail and in each photo, his suggestions were the ones mostly used and the photos came out fantastic .Highly recommended.
Mehrdad Eshghi
2023-07-09
با سلام و درود مهرداد هستم از آلمان من بسیار متشکرم از آقا مهدی و همسر گرامی شان در رابطه با کار عکسبرداری و فیلمبرداری از مراسم ازدواج ما خیلی خیلی سپاسگزارم کار شما بسیار حرفه ای بود و نهایت رضایت از کار شما داریم و شما بیشتر از تعهداتی که با هم داشتیم برای ما کار انجام دادید خیلی منظم و خیلی وقت شناس بودید بسیار بسیار سپاسگزارم از شما و همسر بزرگوار
zahra Divanifard
2023-06-17
ممنون از صبرو حوصله وعکاسی حرفه ای اقای مهدی صبوری و همسر مهربان که بهترین لوکیشن ها رو معرفی کردند.که یک روزخوب عکاسی رو برای من و همسرم رقم زدند لحظه های خوب ما رو به بهترین شکل به تصویر کشیدند🙏🌹🥰
We had the pleasure of having Mahdi and Maryam as our wedding photographer, and I am delighted to share my exceptional experience. From start to finish, they displayed utmost professionalism, creativity, and a true passion for their craft. They surpassed our expectations and left us with timeless memories beautifully captured in every frame.
Stephanie Baddie
2023-06-08
Super understanding, Calm and patient. Amazing pictures ideas . Sharp and beautiful
Barisere Paul Biralo
2023-06-05
Mehdi was the kindest photographer, he was patient with me , waiting for me to change to different outfits even after i came late , the photos he took were on point (really nice ) , and he took his time giving me poses and looking for the right angles and background to snap from . i'll definitely recommend him to everyone ..
Great experience and wonderful results. Highly recommend!
shehryar malik
2023-06-04
Amazing and simply the best photoshoot experience ever! Mehdi is super personable and very talented person. He made sure we were comfortable and enjoying the experience. He is super creative professional and is genuinely a nice and polite guy. Seriously he is having artistic eye and he knows your photogenic angle. Thanks Mehdi 📸
YOUR SATISFACTION
IS OUR MISSION
Our clients love our art, and we're proud of it! The Google reviews we get are full of 5-star ratings, and our customers are thrilled with the photos and videos we deliver. We use top-of-the-line equipment and stay updated with the latest trends and techniques to ensure that your moments are captured with the utmost professionalism and creativity.
Don't just take our word for it though – see what our happy clients say on our Customer Client Love page.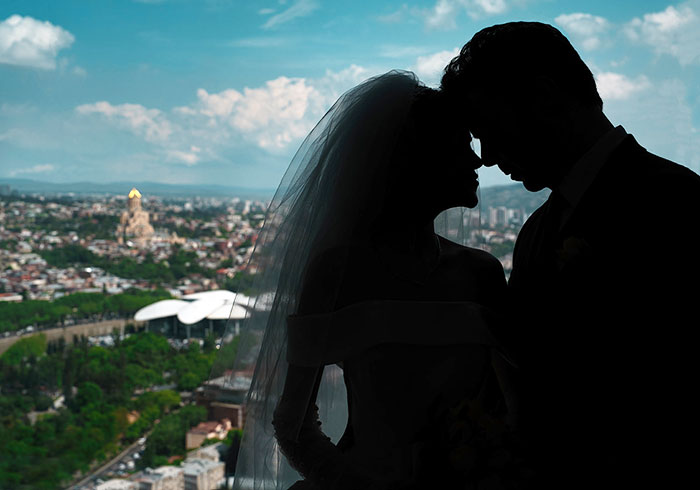 WHAT WE DO
As masters of our craft, we stay up-to-date with the latest trends and techniques in the industry. Our photographers are experienced and creative and make sure every detail is meticulously preserved.
Our videographers skillfully curate cinematic masterpieces, ensuring that every second of your wedding day is encapsulated in a compelling narrative. With a keen eye for detail and an unwavering commitment to quality, our editors bring your love story to life, infusing it with the perfect soundtrack and seamless transitions.
Adding a touch of innovation, our drone pilots capture breathtaking aerial footage that showcases the beauty of Tbilisi's landscapes, complementing the romance and elegance of your wedding day.
What are you waiting for? Contact us for free consultation.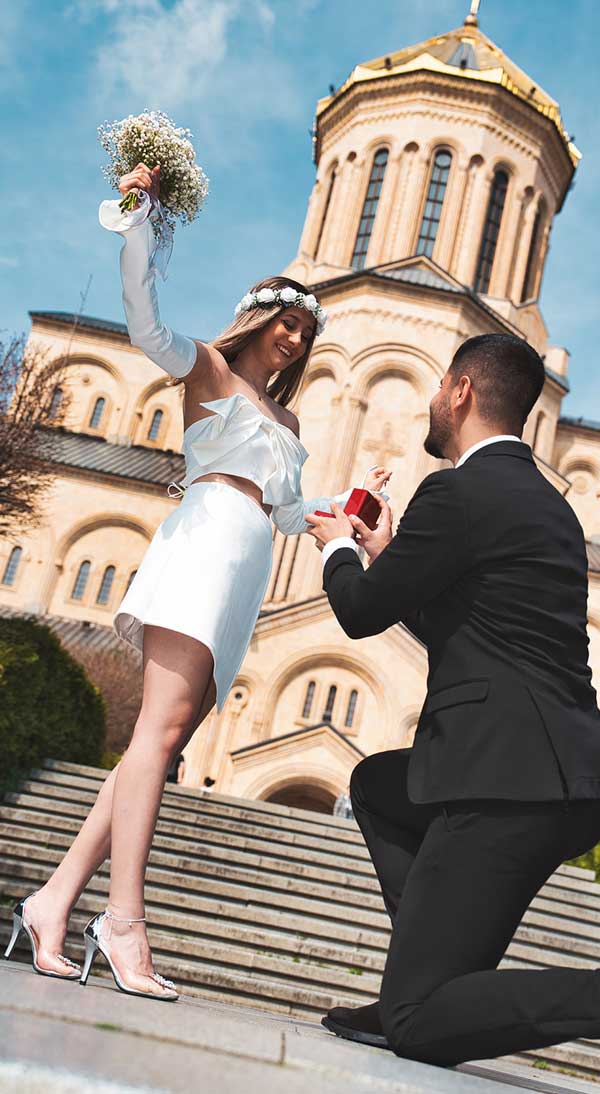 WEDDING
Celebrate your special day with the wedding photos that you'll treasure forever.
GRADUATION
Capture success. Graduation photography that immortalizes your achievements with pride.
ENGAGEMENT
Celebrate your pure love with our captivating engagement photography.
EVENT
Our event photography captures every moment, making them unforgettable.
HEADSHOT
Professional headshots that impress. Elevate your corporate image with our top-notch service.
Real Estate
Stunning real estate photography: Elevate your listings with captivating visuals that sell.
FOOD
Capture mouthwatering culinary creations with our food photography service in Tbilisi.
CHILD
Capturing childhood magic. Let's preserve your child's cherish moments.
VIDEOGRAPHY
We offer various video services all over Georgia. From capturing the enchanting love stories on your wedding day to filming captivating corporate events, producing promotional videos, real estate showcases, and awe-inspiring aerial footage, we pride ourselves in creating cinematic masterpieces that leave a lasting impact. Whether you seek to treasure the magic of a wedding, elevate your business with captivating visuals, or showcase the grandeur of real estate from unique perspectives, we have the expertise to exceed your expectations.
MINI
150 USD
Our basic package in a single location which offers you the flexibility to make the most of your time. With unlimited photos in a one-hour photo shoot, we ensure every precious instant is preserved beautifully, giving you timeless memories to treasure.
STANDARD
300 USD
A good choice for most scenarios. With three hours of coverage at two locations, you'll have ample time to express your unique story. We make sure every detail is documented with unlimited photos.
PREMIUM
700 USD
You get unlimited photos taken all day long at any location(s) you choose. We'll have two photographers to capture every moment, even behind-the-scenes shots. Plus, you'll have your personal online gallery to enjoy whenever you like. And for that extra wow factor, we'll include stunning drone footage with both photos and videos. This is our most comprehensive, popular and feature-rich package.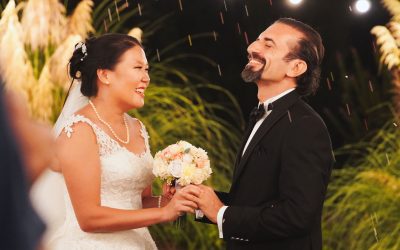 An international wedding with lots of fun and excitement! -- Jodie from the United States and Reza from Iran have their wedding ceremony in Tbilisi, Georgia. They received wedding photography and...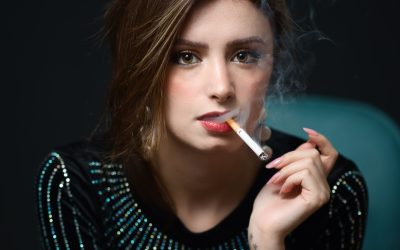 We went to Katerina's apartment for a private photo shoot and here are the results 🙂
Premier of Nousha Saidi's film "I will dance again" in Tbilisi, Georgia.
LOCATION
Based in Tbilisi, Georgia
Available countrywide: Tbilisi, Batumi, Kutaisi, Sighnaghi, Telavi, Zugdidi, etc. 
OPENING HOURS
Mon-Sun: 8 AM – 11 PM
WhatsApp Support:  24/7