The photographer was professional, personable and overall just a nice person to work with. He gave helpful posing advice and was open to play with different settings and props. I would highly recommend working with him!
Megan Blair
Corporate Headshot Client
I found Mehdi online and he and his partner did a brilliant job capturing our happy moments for the wedding photos. I requested his help to find a makeup artist as well, and he supported us. My fiance and myself are very satisfied with the photos. Recommended!
Michelle Liu
Wedding Photography Client
What can I say! An excellent photographer. Thanks for the nice photos/memories in georgia. Highly recommended.
Aiko Deronia
Travel Photography Client
Had a quick session for headshots and it was excellent! The photographer was all set up and ready to go and had a lot of ideas for getting good shots. Very happy with the photos I got–definitely going to use them for my professional and personal profiles! Definitely would recommend to anyone looking for a photographer!
Andrew Braun
Corporate Headshot Client
Weddings
Planning to get married in beautiful Georgia? Make your best memories last with professionally-taken wedding photos.
See Portfolio
WhatsApp us
noora bahman abadi
2023-03-28
واقعا کارشون حرفه ای و خلاقانه و باحوصله بود موقع عکاسی از جون و دل مایه گذاشتن و عکسای ما مثل عکسای توی پینترست شد پیشنهاد میکنم واقعا بهتون
Great guy, really creative, easy to work with and very professional! Our wedding pictures looked stunning, like in a fairytale. During photo shooting, he was more excited than we were. We couldn't wish for more. The least I can do as a "thank you" is writing this review.
Nick Zviadadze
2023-03-23
10 out of 10! Amazing service and Mehdi is a phenomenal photographer!
He is a great and professional photographer and he knows how to freeze the moments incredibly ✌ 100% I suggest
I was so happy with my photoshoot with Mehdi. He is super talented and creative. His nice manner made the photoshoot enjoyable. He pays attention to details when taking pictures. I was amazed when I saw the end result. I really love how customer-oriented he is. He nicely did all the edits I wanted for my pictures. I was so lucky to meet him during my trip. I really recommend him if you want amazing and memorable pictures from Tbilisi.
Our photographer, Mehdi, made our special day even more pleasant by being very professional, approachable and warm. On top of all that, when we saw our pictures we realised how talented he was too as they turned out amazing. All of my family and friends agreed. We were very lucky to have him capture our special moment in our lives. I fully recommend his services to everyone!
Morteza Haji Barati
2023-02-08
Sehr höflich, professionell und pünktlich
Shahin Ahmadzadeh
2022-12-26
We've our pics and clip taken,they were wonderful.we were pleased to choose them.thanks, them for capturing our scenes in the best way and making it a memorable wedding day.
Mehdi was absolutely amazing for our wedding photos and I highly recommend him! He is so kind and made us feel very comfortable. He captured amazing, natural and beautiful moments. He had lots of great ideas and advice and worked with us and took our ideas on board too. We felt supported from start to finish and he communicated with us really well via WhatsApp and email. The quality of the photos were really excellent. We are so happy that we chose Mehdi / Sky Art Makers!
Their photography was great, extremely kind, friendly, and customer-oriented. Glad to have met such a person.🎞I strongly recommend it. 📸👌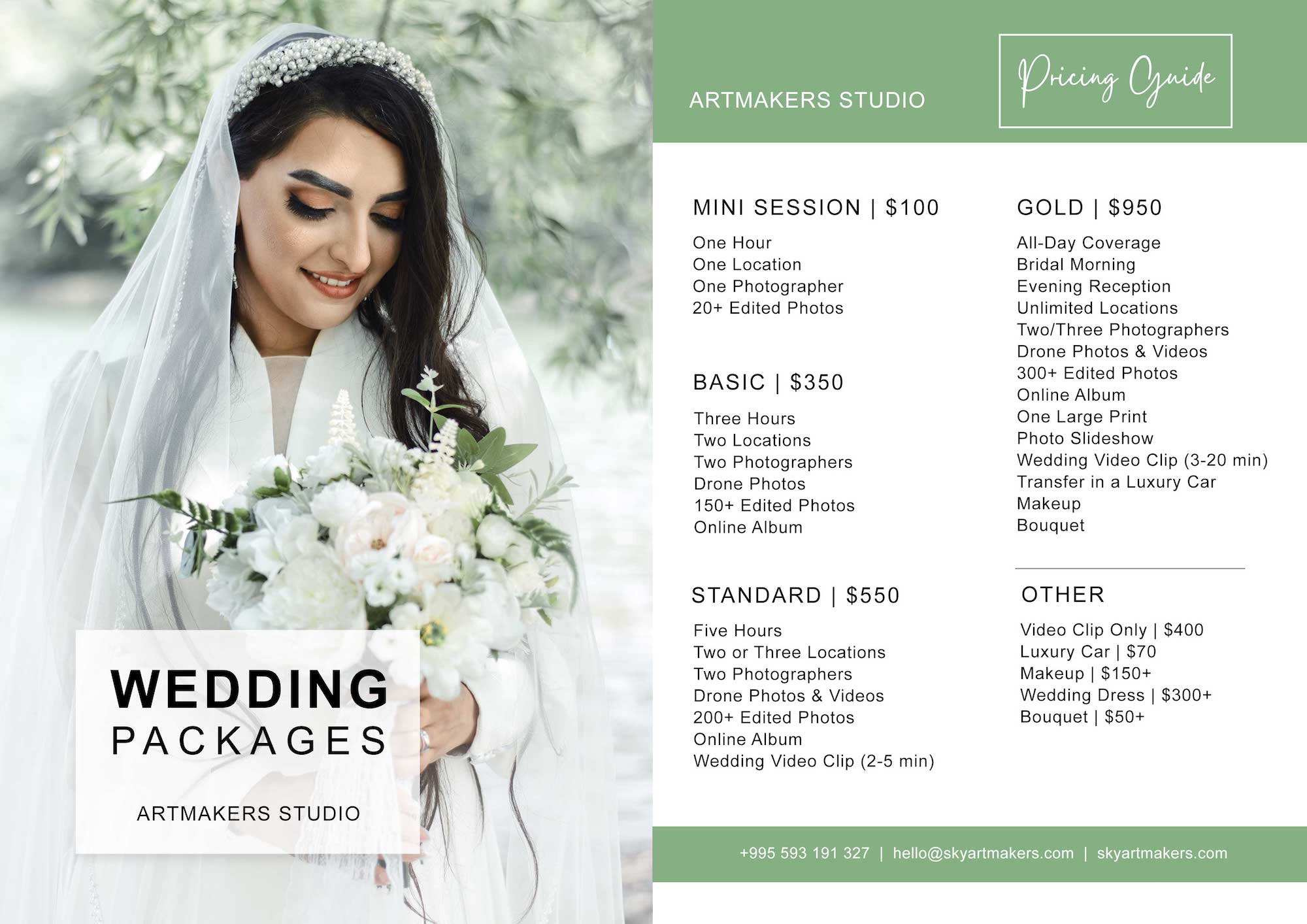 A team of professional photographers, videographers, editors, and drone pilots
At the Artmakers Studio, we provide locals, travelers and businesses with the following art services in Tbilisi, Georgia.
Engagement
Portraits
Lifestyle Photography
Child Photography
Fitness Photography

Drone Services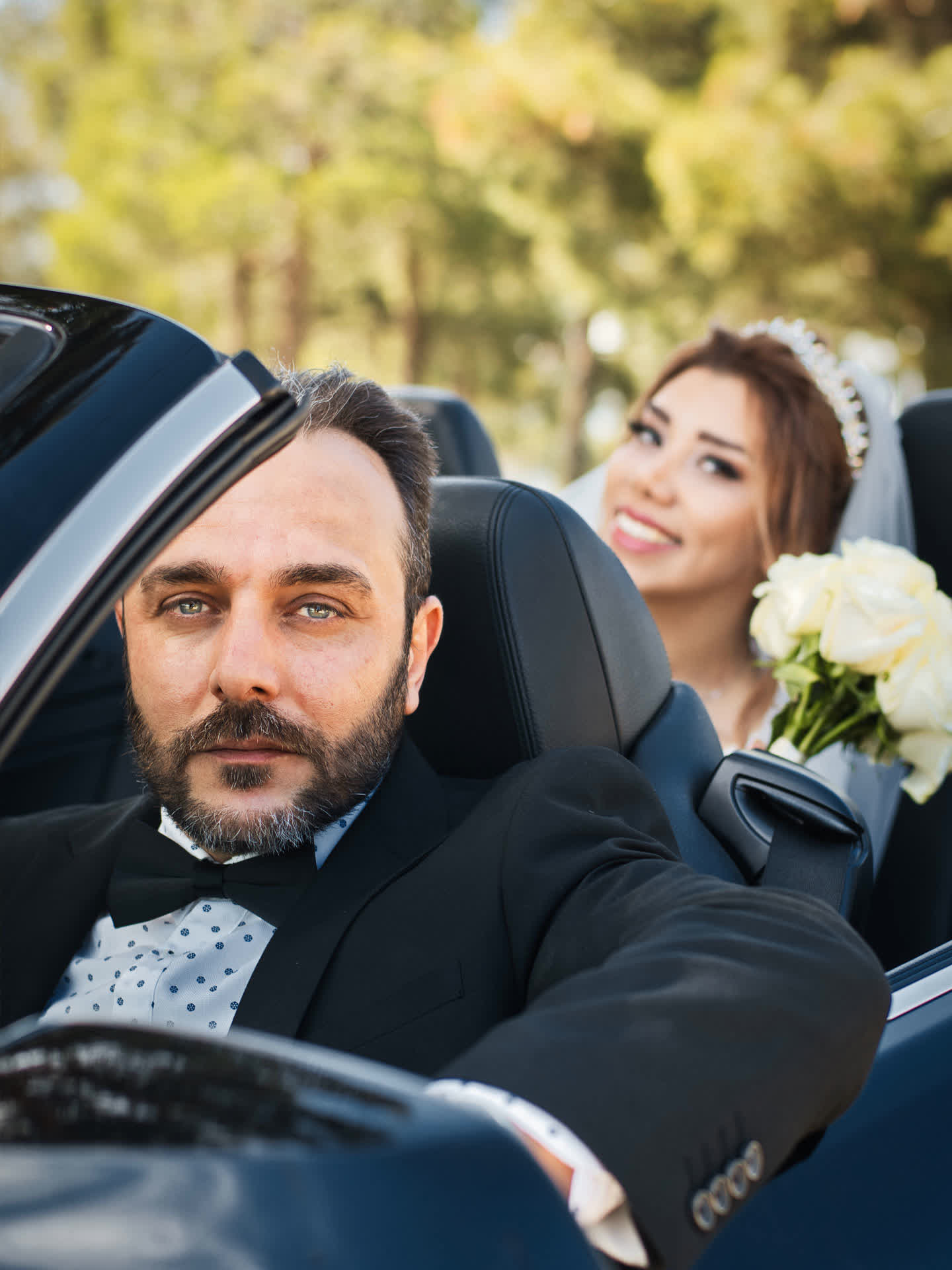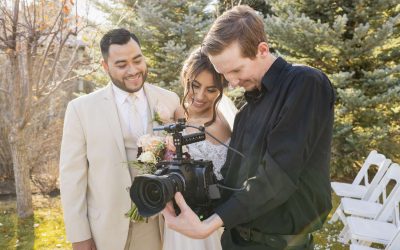 Your wedding day is one of the most special and important days of your life. It's a day filled with love, joy, and memories that will last a lifetime. And while you may have a friend or family...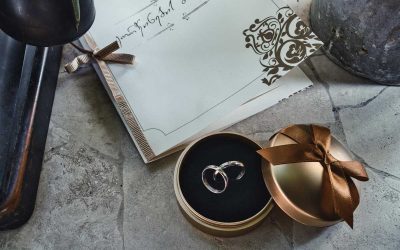 Choosing the perfect wedding photography package can be a daunting task for many couples. With so many options available, it can be difficult to know where to start. However, with a little bit of...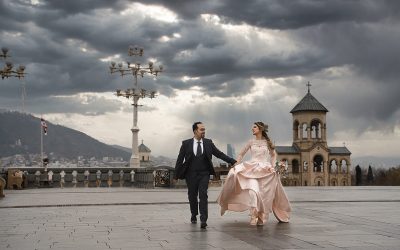 Want to look like your best in all your wedding photos? Check out our tips for posing with confidence and style. From relaxation techniques to body language tips and creative ideas, we'll help you capture timeless and beautiful memories of your special day.