The photographer was professional, personable and overall just a nice person to work with. He gave helpful posing advice and was open to play with different settings and props. I would highly recommend working with him!
Megan Blair
Corporate Headshot Client
I found Mehdi online and he and his partner did a brilliant job capturing our happy moments for the wedding photos. I requested his help to find a makeup artist as well, and he supported us. My fiance and myself are very satisfied with the photos. Recommended!
Michelle Liu
Wedding Photography Client
What can I say! An excellent photographer. Thanks for the nice photos/memories in georgia. Highly recommended.
Aiko Deronia
Travel Photography Client
Had a quick session for headshots and it was excellent! The photographer was all set up and ready to go and had a lot of ideas for getting good shots. Very happy with the photos I got–definitely going to use them for my professional and personal profiles! Definitely would recommend to anyone looking for a photographer!
Andrew Braun
Corporate Headshot Client
Weddings
Planning to get married in beautiful Georgia? Make your best memories last with professionally-taken wedding photos.
Contact Us
A team of professional photographers, videographers, editors, and drone pilots
At the Artmakers Studio, we provide locals, travelers and businesses with the following art services in Tbilisi, Georgia.
Engagement
Portraits
Lifestyle Photography
Child Photography
Fitness Photography

Drone Services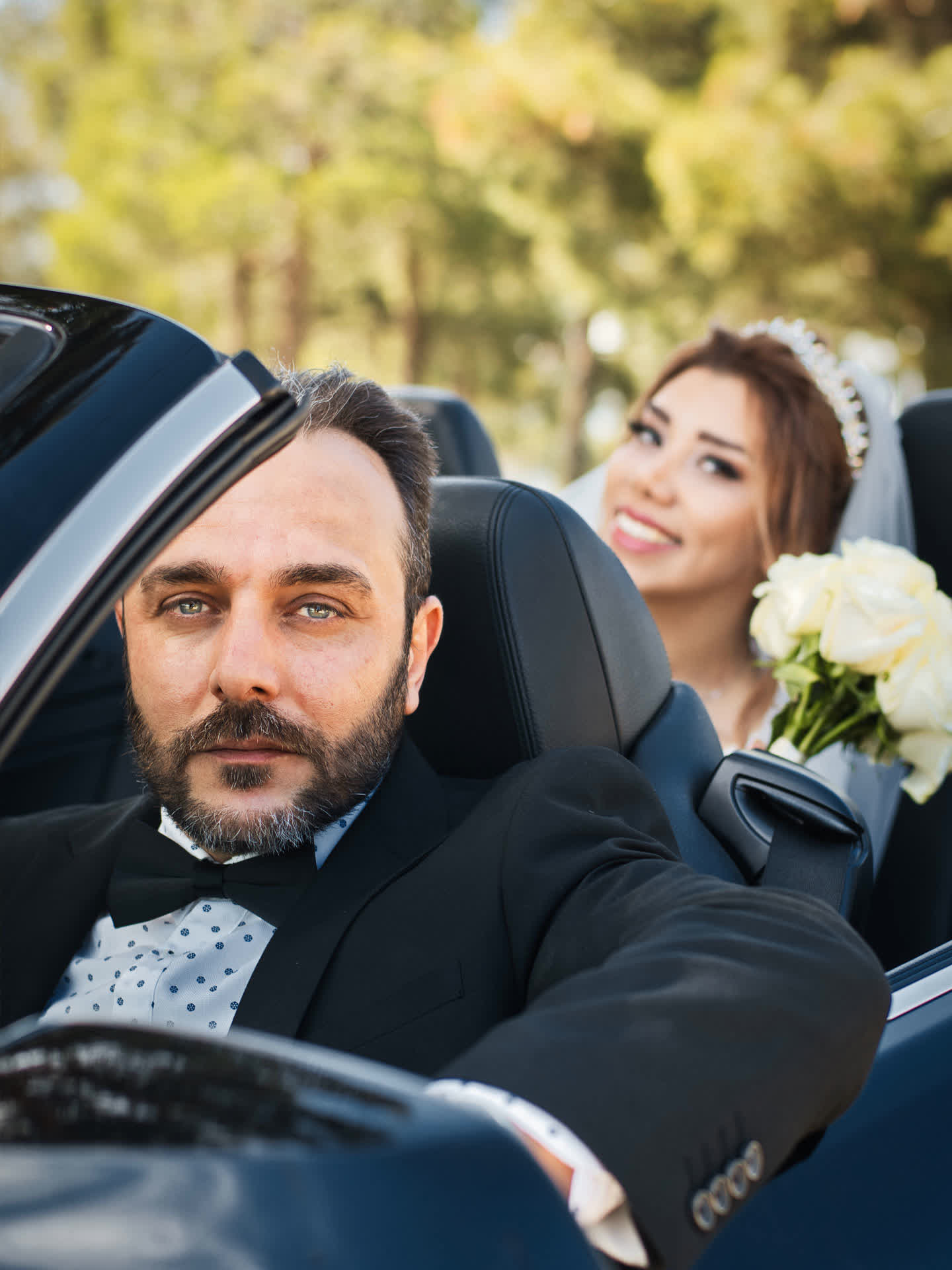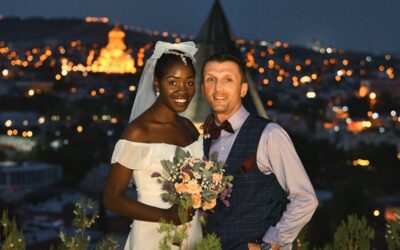 Are you looking for a unique and memorable place to get married? If so, you should consider Tbilisi, Georgia! Here are five reasons why Tbilisi is the perfect place to tie the knot. 1. Stunning Scenery There is no shortage of beautiful places to take pictures in...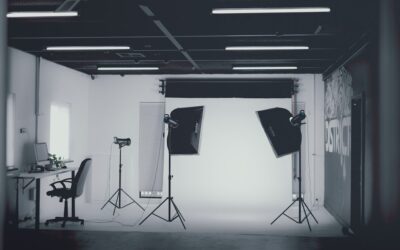 A headshot is key to a good first impression. Here are some tips to help you prepare for your headshot photoshoot! With just a little bit of preparation, you can ensure that you'll get the best possible photos. 1. Get a Good Sleep the Night Before This will...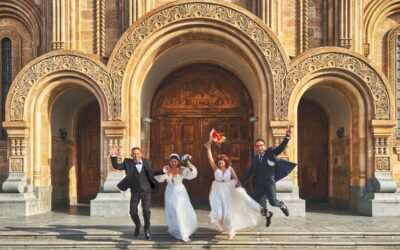 When it comes to wedding photography, Tbilisi Georgia is a place that you definitely want to consider. With its stunning scenery and amazing light, Tbilisi is the perfect place to capture those special moments on your big day. But with so many options available, how do you choose the right photographer for your needs?