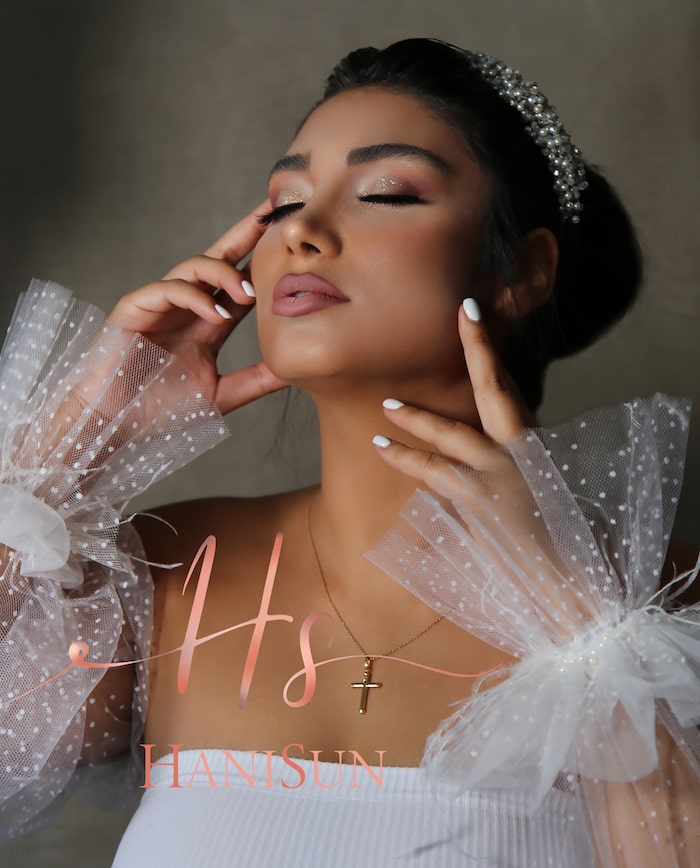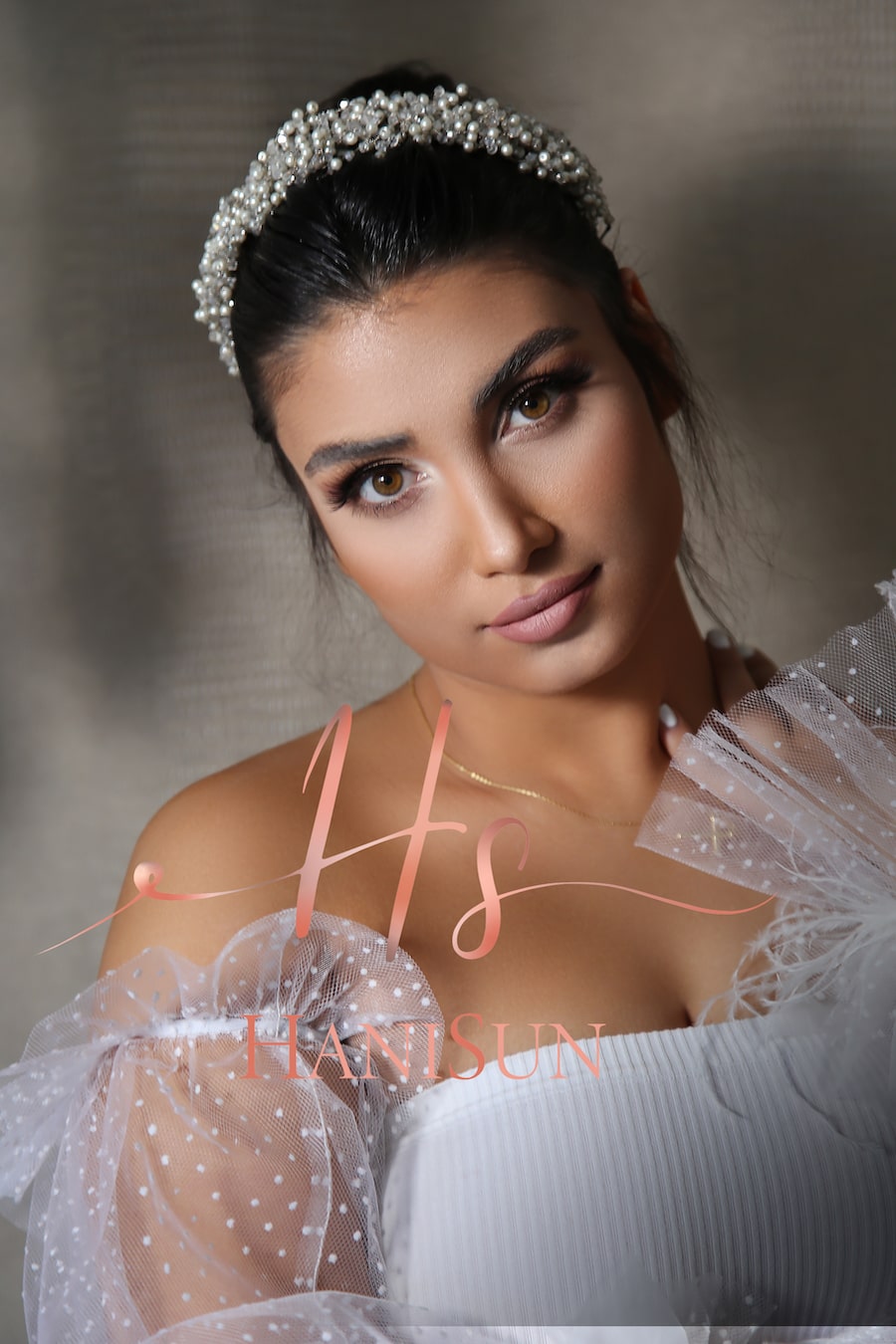 Our Makeup Artist 
Hanisun is an experienced hair stylist in Tbilisi. He loves his work and takes great pride in helping his clients look their best. Hanisun is always excited to try new styles and techniques, and he is passionate about making his clients feel beautiful. He has a warm personality and a gift for making people feel comfortable in his chair. His clients leave happy and looking fabulous!
Contact Us for Arrangements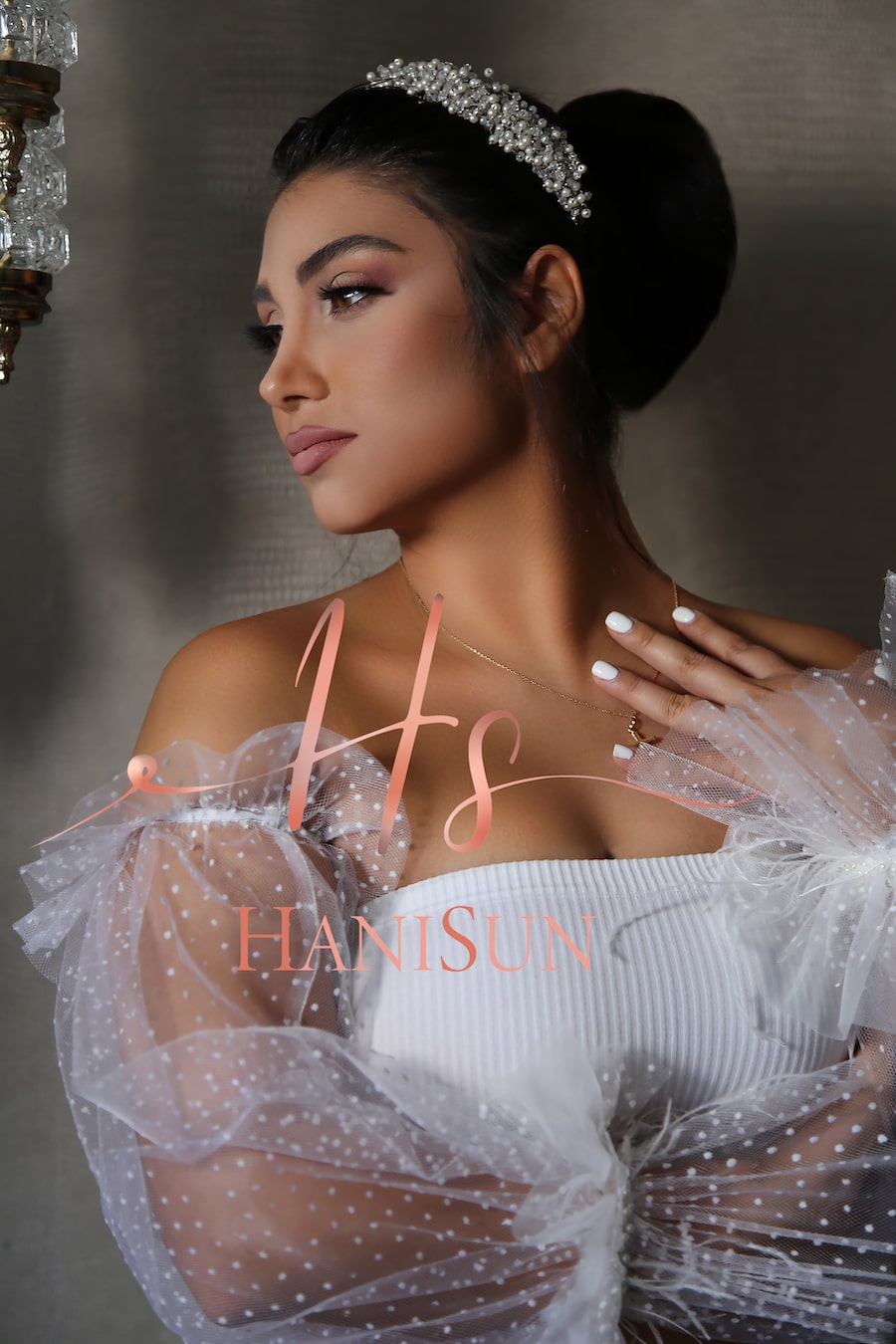 Look Your Best On Your Best Day!