Are you looking for a unique and memorable place to get married? If so, you should consider Tbilisi, Georgia! Here are five reasons why Tbilisi is the perfect place to tie the knot.
1. Stunning Scenery
There is no shortage of beautiful places to take pictures in Tbilisi. From the stunning streets of Old Town to the stunning views from Mtatsminda Park, there is no shortage of backdrops for your wedding photos. You and your guests will be blown away by the natural beauty of this city. 
2. Warm Hospitality 
 Georgians are renowned for their warm hospitality, and you will certainly feel this when getting married in Tbilisi. Everyone from your wedding planner to your photographer will go out of their way to make sure your big day is perfect. You will feel like family by the time your wedding day rolls around! 
3. Delicious Food  
If you love food, then you will definitely want to get married in Tbilisi. Georgian cuisine is absolutely delicious, and you and your guests will enjoy feasting on traditional dishes like khinkali (dumplings) and khachapuri (cheese bread). There are also plenty of great restaurants in Tbilisi if you want something more modern for your reception.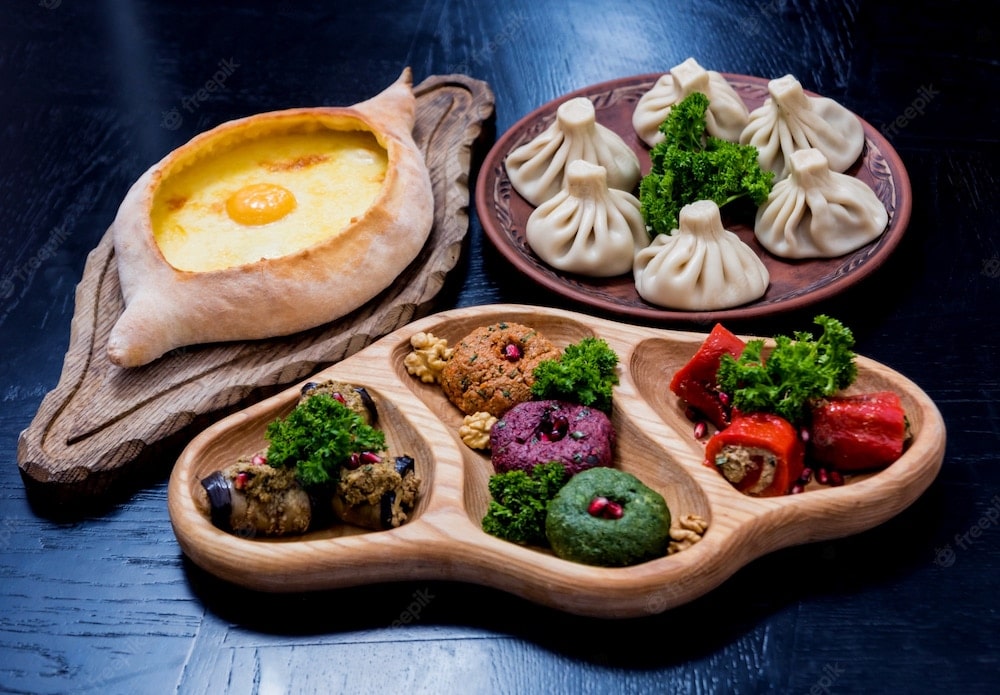 4. Rich Culture  
Tbilisi is a city with a rich culture and history. From its charming Old Town to its many museums and art galleries, there is plenty to explore in Tbilisi. You and your guests will love learning about the city's unique culture while enjoying all that it has to offer. 
5. Affordable Prices  
Wedding costs can quickly add up, but Tbilisi is a surprisingly affordable place to get married. From cheaper venue rental prices to lower costs of photography and videography, you can save a lot of money by getting married in Tbilisi. This is especially true if you are getting married during the off-season (autumn/winter). 
Conclusion
As you can see, there are many reasons to consider getting married in Tbilisi, Georgia. If you are looking for a unique and memorable place to tie the knot, then Tbilisi should definitely be at the top of your list!